SKINNY LEGS AND ALL


More fun tunes from Joe Tex
Aint Gonna Bump No More

The Love You Save(May Be Your Own)

If I ever do you wrong

Hold on (to what you've got)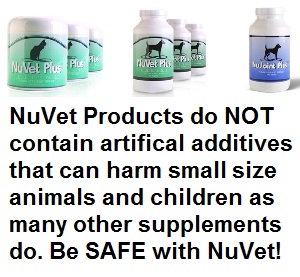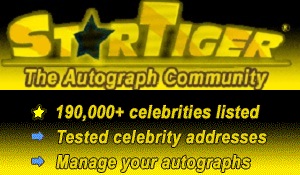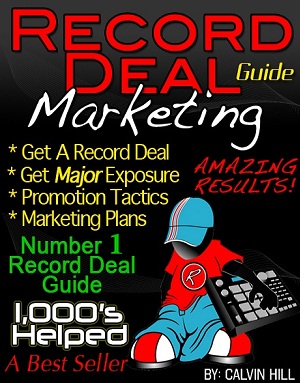 Joe Tex
Joseph Arrington, Jr. (August 8, 1933 – August 13, 1982), better known as "Joe Tex", was an American Southern soul singer-songwriter, most popular during the 1960s and 1970s. His style of speaking over music, which he called 'rap', made him a predecessor of the modern style of music.
Career
Born in Baytown, Texas, Tex was subsequently raised in the Central Texas town of Rogers. His professional career as a singer began onstage at the Apollo. He won first place in a 1954 talent contest and duly secured a record deal.
His early releases on King Records, Ace and Anna Records were considered by some to be derivative and were generally disappointing in terms of sales. Tex released thirty singles in the first ten years of his recording career, never once hitting the Hot 100. However, after James Brown's cover version of Tex's "Baby You're Right" became a US number 2 hit in 1962, Tex was signed to Dial Records by Nashville, Tennessee-based record producer Buddy Killen, and his career turned around.
Tex prospered under Killen's guidance. Tex's first hit recording was 1965's "Hold What You've Got", recorded at the FAME studio in Muscle Shoals, Alabama and distributed by Atlantic on Killen's Dial record label. "Hold What You've Got" spent 11 weeks on the Billboard Hot 100, peaking at #5, and sold a million copies by 1966.
Other singles followed, namely "A Woman Can Change a Man", and "The Love You Save (May Be Your Own)" which were both ballads. But a change in tempo also brought hits such as "S.Y.S.L.J.F.M. (The Letter Song)" (1966), and "Show Me" (1967). Tex's recording career was distinguished by his extensive single releases. For example, in 1965 alone, Tex released seven singles, followed by six in 1966 and five in 1967. He had released over thirty singles prior to the release of his first album, in 1965.
Meanwhile the singles "Skinny Legs and All" (US #10) and "Men Are Getting Scarce" also became major hits for Tex. "Skinny Legs And All" was Tex's second million seller spending 15 weeks in the charts. The single was released in late 1967, and is the same version that appeared on his later pseudo-live album "Live And Lively". He was awarded a gold disc by the Recording Industry Association of America (RIAA) in January 1968. His last major hit of that time was "I Gotcha". "I Gotcha" also penned by Tex and released in January 1972, went to #2 for two weeks, and stayed for 20 weeks in the listings. The RIAA gold disc award was made on March 22, 1972. It went on to sell over two million copies by August that year. Following its release, Tex decided to retire.
He returned to music in 1975, and two years later enjoyed a comeback hit with "Ain't Gonna Bump No More (With No Big Fat Woman)", which reached U.S. #12. By the 1980s he had withdrawn again from full-time performing. He devoted himself to Islam, his Texas ranch and the Houston Oilers American Football team.
Rivalry with James Brown
A feud between Tex and fellow labelmate James Brown began after Brown, who Tex felt copied his stage moves, began dating Tex's wife, Bea Ford. In response, Tex wrote a song called "You Keep Her." They played a few more shows together until Tex mocked James Brown's act of throwing a cape over his shoulder and screamed "please - get me out of this cape". Brown later fired a gun at Tex in a nightclub.
Personal life and death
A convert to the Muslim faith since 1966, he changed his name to Yusuf Hazziez, and toured as a spiritual lecturer. He has one daughter, Eartha Doucet, and four sons, Joseph Arrington III, Ramadan Hazziez, Jwaade Hazziez and Joseph Hazziez. On August 13, 1982, Joe Tex died at his home in Navasota, Texas, following a heart attack, just five days after his 49th birthday.