THEY'RE COMING TO TAKE ME AWAY!


More fun tunes from Napoleon XIV
BEDLAM

I LIVE IN A SPLIT LEVEL

BATS IN MY BELFRY

I'M IN LOVE WITH MY TRICYCLE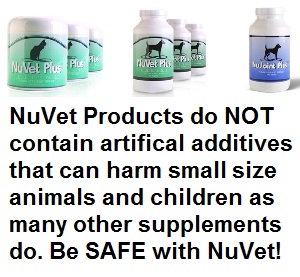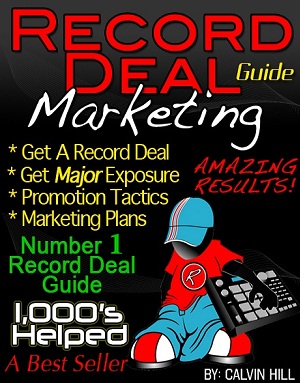 Napoleon XIV
Napoleon XIV was the pseudonym of the American singer-songwriter and record producer Jerry Samuels (born 3 May 1938, New York), who achieved one-hit wonder status with the Top 5 hit novelty song "They're Coming to Take Me Away, Ha-Haaa!" in 1966. Samuels also wrote The Shelter of Your Arms, a top 20 hit for Sammy Davis, Jr. in 1964.
In 1966, Samuels concocted "They're Coming to Take Me Away, Ha-Haaa!" while working at Associated Recording Studios in New York. The public found out his true identity when Cousin Brucie of WABC outed him. The record quickly climbed the charts, reaching the Top Ten nationally in just its third week on the Billboard Hot 100. It peaked at #3 and sold over one million copies, and was awarded a gold disc.[1]
The success of the single inspired a Warner Bros. album of the same name in 1966 (reissued by Rhino in 1985), most of which continued with the mental illness theme (for example: "Bats In My Belfry" and "Split Level Head" which features different vocal parts in each stereo speaker). A second single of two recordings from that album was relatively unnoticed. Currently, Samuels works as a singer and agent who books various performers. He works the Delaware Valley area.