SIMPLE SIMON SAYS


More fun tunes from the 1910 Fruitgum Company
INDIAN GIVER

1,2,3 RED LIGHT

MAY I TAKE A GIANT STEP (INTO YOUR HEART)

GOODY GOODY GUM DROPS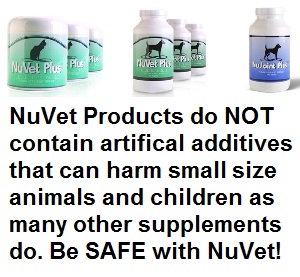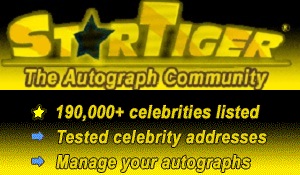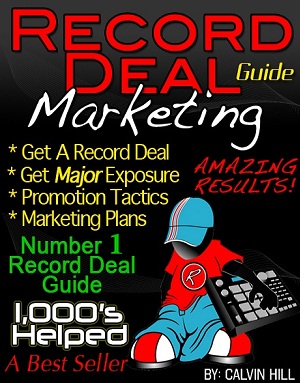 1910 Fruitgum Company
The 1910 Fruitgum Company (often shortened to 1910 Fruitgum Co.) is an American bubblegum pop band of the 1960s. The group's biggest hits included "Simon Says," "1, 2, 3, Red Light," "May I Take A Giant Step," "Special Delivery," "Goody Goody Gumdrops," and "Indian Giver." Guitarist Frank Jeckell claimed to have adopted the name from a candy wrapper that he found in his attic.
The band began as Jeckell and The Hydes in New Jersey in 1965. The original founding members were Frank Jeckell, additional members were Floyd Marcus, Pat Karwan, Steve Mortkowitz, and Mark Gutkowski all from Linden, New Jersey.
During 1967, the band was signed to record label Buddah Records, where they released five LPs under their own name and a variety of singles, as well as appearing on the LP The Kasenetz-Katz Singing Orchestral Circus, which sounded like the usual Buddha studio band in spite of its promotion as a "bubblegum superjam". Their first successful single, "Simon Says", was written by Elliot Chiprut, but Jeckell persuaded the band to record it. During the process they changed the beat and patterned the song after "Wooly Bully" by Sam the Sham and the Pharaohs. "Simon Says" soon became a success, scoring a maximum of #4 in the US Billboard Hot 100 chart. The track peaked at #2 in the UK Singles Chart. The record sold over three million copies globally, earning gold disc status. It was heard in the 1968 Frederick Wiseman documentary High School.
The band started touring, opening for major acts such as The Beach Boys. They followed on to release the hits "1, 2, 3, Red Light" (U.S. #5), "Indian Giver" (U.S. #5), "Goody, Goody Gumdrops" and "May I Take a Giant Step."
Early during the 21st century, originator Frank Jeckell and Mick Mansuetto put the act back together which included Floyd Marcus, original drummer along with a few musicians and started touring again. They performed a concert on November 17, 2007 at the Caravan of Stars XIV, in Henderson, Tennessee. Also appearing at the show were Dickey Lee, Jimmy Gilmer, Carol Conners (of The Teddy Bears), Bo Donaldson and the Heywoods, Jim Yester (of The Association), Jerry Yester (of The Lovin' Spoonful), Eddie Brigati (of The Young Rascals), and Dennis Tufano (of The Buckinghams).
Million sellers
Their recordings of "Simon Says" sold three and a half million; plus "Indian Giver" and "1, 2, 3, Red Light" both sold over one million copies; and were all awarded gold discs.