MARTIAN BOOGIE


More fun tunes from Brownsville Station
SMOKIN' IN THE BOYS ROOM

KINGS OF THE PARTY

MY FRIEND JACK

LIGHTNIN' BAR BLUES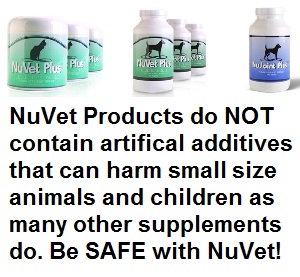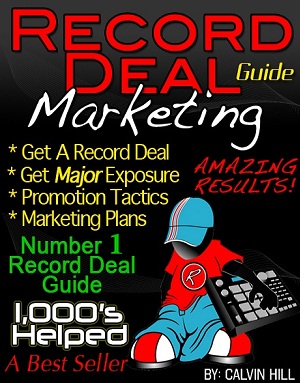 Brownsville Station
Brownsville Station was a rock band from Michigan that was popular in the 1970s. Original members included Cub Koda (guitarist/vocalist), Mike Lutz (guitarist/vocalist), T.J. Cronley (drummer), and Tony Driggins (bassist/vocals). Latter day members included Henry "H-Bomb" Weck (drummer) and Bruce Nazarian (guitarist/vocalist). They are remembered for the top-40 hit single "Smokin' In The Boys Room" (1973).
Brownsville Station was formed in Ann Arbor in 1969. Brownsville Station's early albums included song covers from bands which had inspired them. In 1970, they released their debut studio album, No BS, on a Warners Bros. label. Their biggest hit, "Smokin' In the Boys Room", from their 1973 album Yeah!, reached #3 on U.S. Billboard Hot 100 chart and #27 in the UK Singles Chart. The track sold over two million copies and was awarded a gold disc status by the RIAA on 15 January 1974.
In 1977, Brownsville Station recorded the novelty song "Martian Boogie", which is played on Dr. Demento's radio show on occasion. Another song, "(Lady) Put the Light on Me" also received modest airplay in the Detroit area.
After T.J. Cronley left, he was replaced by Van Wert, Ohio, native Henry "H-Bomb" Weck, and in 1975 multi-instrumentalist and Detroit session musician Bruce Nazarian joined the band (it was Nazarian who sang lead on "(Lady) Put the Light on Me." Their second-highest Billboard charting single was "Kings of the Party" which topped out at #31 in 1974. Best known as a live act fired up by Koda's onstage antics, the band's name was chosen because it was so long that it took up most of the marquees that rock venues used in that era, thereby hogging the limelight from whoever Brownsville happened to be playing with.
Brownsville Station disbanded in 1979 and their final studio album, Air Special, was released by Epic in 1980. Koda died of kidney disease on 1 July 2000 at the age of 51. Lutz still resides in Ann Arbor and works part time at a local music store called Oz's Music, teaching guitar and bass lessons. Weck resides in the Memphis, TN area with his wife and is a businessman. Nazarian is the owner of Digital Media Consulting Group in Nevada, and runs a popular digital media website "TheDigitalGuy.com".[3] He also is a popular online radio host for The Digital Guy radio show as well as bring a music producer, concert impresario and artist manager. T. J. Cronley spent a career in the U. S. Marine Corps as a Marine Aviator and retired as a Lieutenant Colonel in 1992. He is currently a pilot for FedEx and resides in Yuma, AZ. He is also an artist.
In 2008, Brownsville Station was inducted into the Michigan Rock and Roll Legends Hall of Fame. The band's biggest hit, "Smokin' In the Boys Room", was voted a Legendary Michigan Song the following year.