HILLYBILLY HELLCATS


More fun tunes from Vince Ray
BETTY BIT__

EVERYBODY SMOKES IN HELL

ALL WOMEN ARE BAD

WILD GUITAR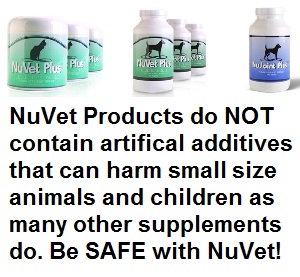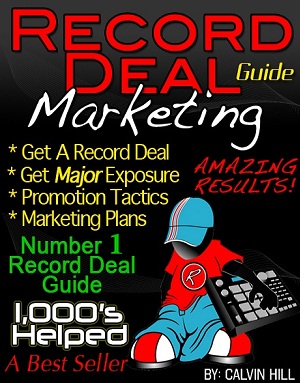 Vince Ray
Many people are familiar with Vince Ray from his record covers, T-shirts, tattoo designs and posters, but what they might not know is that he's been twangin' away on his Gretsch guitars for as long as he's been producing popular and acclaimed graphic art.
Ray has recorded two albums with the Vincent Razorbacks and two with Vince Ray and the Boneshakers, and he has toured Europe extensively as a musician. He's had art shows in Los Angeles with Posterpop and can be seen lurking in the casino at Viva Las Vegas, an event for which he has supplied poster art and T-shirt designs for more than a decade.
Ray certainly has his own way of combining his influences, a style he likens to "Eddie Cochran colliding with Motorhead." The Boneshakers are a classic rockabilly/punk trio with guitar, double bass and drums; the group's live appearances are a visual feast, with hand-painted instruments, giant backdrops and tattoos everywhere. His songs are the sonic equivalent of his artwork—all about foxy femme fatales, hell-bent hot rods and ghoulish grave-robbing greasers.
Ray has shared bills with artists such as the Meteors, Demented Are Go, the Kings of Nuthin' and the Damned. Further, he toured in 2008 with the Stray Cats and the Reverend Horton Heat and released the Zombie Radio album.
Fender collaborated with Ray in 2008 on the cool Vince Ray "Unlucky 13" acoustic guitar, a limited edition dreadnought cutaway hot rod of a guitar that features exclusive Vince Ray artwork. Ray himself uses a Fender Super-Sonic head and 4x12 cabinet.