AMISH PARADISE


More fun tunes from Weird Al Yankovic
SMELLS LIKE NIRVANA

THE NIGHT SANTA WENT CRAZY

BOB

POLKARAMA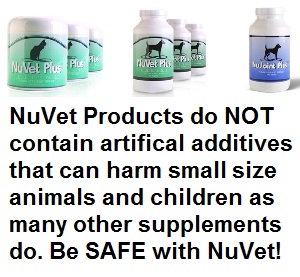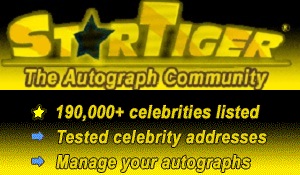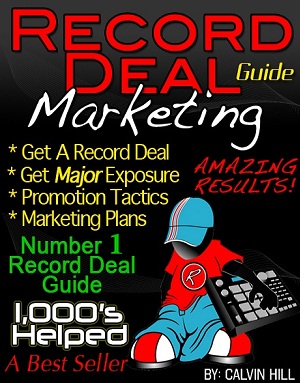 Weird Al Yankovic
Alfred Matthew "Weird Al" Yankovic (born October 23, 1959) is an American singer-songwriter, music producer, accordionist, actor, comedian, writer, satirist, and parodist. Yankovic is known for his humorous songs that make light of popular culture and that often parody specific songs by contemporary musical acts. Since his first-aired comedy song in 1976, he has sold more than 12 million albums (as of 2007), recorded more than 150 parody and original songs,[4][5][6] and has performed more than 1,000 live shows.[7] His works have earned him three Grammy Awards among nine nominations, four gold records, and six platinum records in the United States. Yankovic's first top ten Billboard album (Straight Outta Lynwood) and single ("White & Nerdy") were both released in 2006, nearly three decades into his career.
Yankovic's success comes in part from his effective use of music video to further parody popular culture, the song's original artist, and the original music videos themselves, scene-for-scene in some cases. He directed later videos himself and went on to direct for other artists including Ben Folds, Hanson, Black Crowes, and The Presidents of the United States of America. In addition to recording his albums, Yankovic wrote and starred in the film, UHF, and television show, The Weird Al Show. He has also made guest appearances on many television shows, in addition to starring in Al TV specials on MTV.
The only child of Nick Louis Yankovic (June 4, 1917 – April 9, 2004) and Mary Elizabeth (nee Vivalda; February 7, 1923 – April 9, 2004), Alfred was born in Downey, California, and raised in the town of Lynwood. His father was born in Kansas City, Kansas of Yugoslavian descent, and began living in California after serving during World War II; he believed "the key to success" was "doing for a living whatever makes you happy" and often reminded his son of this philosophy. Nick Yankovic married Mary Elizabeth Vivalda in 1949. Mary, who was of Italian and English descent, and had come to California from Kentucky, gave birth to Alfred ten years later.
Al's first accordion lesson, which sparked his career in music, was on the day before his sixth birthday. A door-to-door salesman traveling through Lynwood offered the Yankovic parents a choice of accordion or guitar lessons at a local music school. Yankovic claims the reason his parents chose accordion over guitar was "They figured there should be at least one more accordion-playing Yankovic in the world", referring to Frankie Yankovic, to whom he is not related directly. Yankovic said that "[his] parents chose the accordion because they were convinced it would revolutionize rock." He continued lessons at the school for three years before continuing to learn on his own. Yankovic's early accordion role models include Frankie Yankovic and Myron Floren (the accordionist on The Lawrence Welk Show).
In the 1970s, Yankovic was a big fan of Elton John and claims John's Goodbye Yellow Brick Road album "was partly how I learned to play rock 'n roll on the accordion." As for his influences in comedic and parody music, Yankovic lists artists including Tom Lehrer, Stan Freberg, Spike Jones, Allan Sherman, Shel Silverstein and Frank Zappa "and all the other wonderfully sick and twisted artists that he was exposed to through the Dr. Demento Radio Show." Other sources of inspiration for his comedy come from Mad magazine, Monty Python, and the Zucker, Abrahams and Zucker parody movies.
Yankovic received his first exposure via southern California and syndicated comedy radio personality Dr. Demento's radio show, saying "If there hadn't been a Dr. Demento, I'd probably have a real job now." In 1976, Dr. Demento spoke at Yankovic's school where the then 16 year old Yankovic gave him a homemade tape of original and parody songs performed on the accordion in Yankovic's bedroom into a "cheesy little tape recorder". The tape's first song was "Belvedere Cruisin'", about his family's Plymouth Belvedere, was played on Demento's comedy radio show, launching Yankovic's career. Demento said "'Belvedere Cruising' might not have been the very best song I ever heard, but it had some clever lines. I put the tape on the air immediately."